3329 Merced Street is located in the rapidly growing Eastside neighborhood of Cypress Park and adjacent to the new LA River Wetlands project. This charming 1921 Spanish Cottage style property consists of one (1) 2 Bedroom/2 Bath Single Family Home and four (4) 1 Bedroom/1 Bath Cottage units. Each unit has their own private entrances, water heaters, and are individually metered for gas and electricity.
The 2+2 SFR and one Cottage are currently vacant and have been beautifully renovated with hardwood floors throughout, stainless steel appliances, new fixtures, NEST thermostat systems, new counter tops and cabinets, and updated bathrooms. There is approximately 69% upside in rents to be achieved in the remaining three units.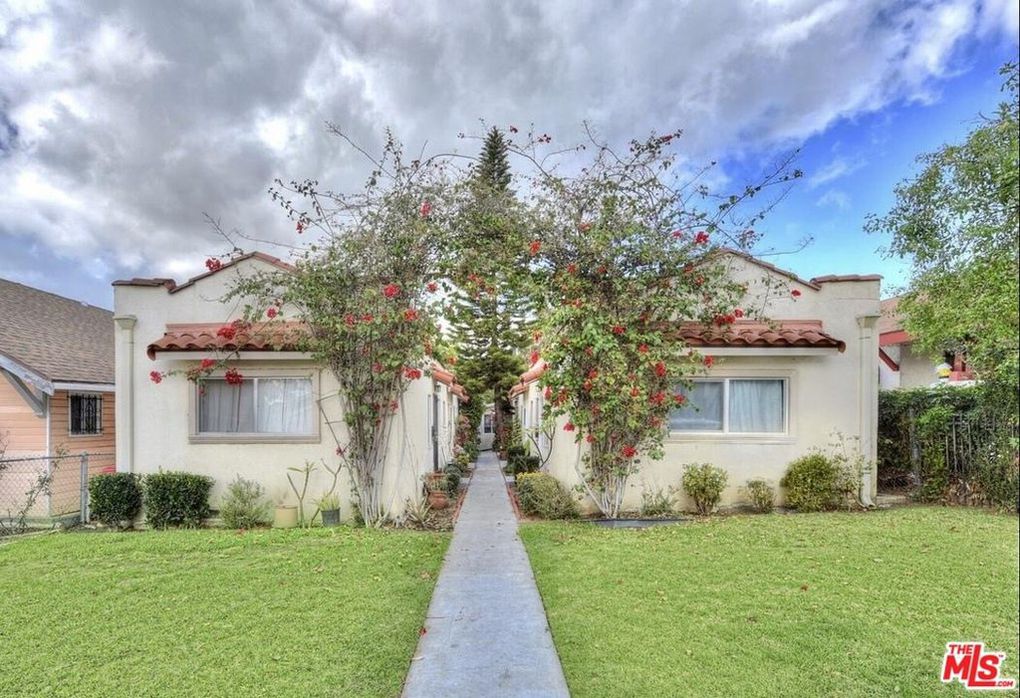 As Silver Lake & Echo Park have become saturated with development projects and high land prices, this is an exceptional opportunity to invest in a neighboring market that has tremendous growth potential. Cypress Park was Zillow's #1 pick in 2017 for Los Angeles.
CONTACT AGENT
Kenny Stevens