A great single family property that can be treated as a "2 UNIT." Perfect for a large family situated in the up and coming Lincoln Heights neighborhood. Conveniently located just a few miles away from Downtown LA, Chinatown, Pasadena, and Highland Park! Traditional architecture with a very functional use. This 4 bd/2 ba home features laminate wood flooring, dual pane windows, energy efficient individual AC units, upgraded wood cabinets, granite countertops. ***BIG BONUS*** fully finished 1,100 sf basement that is not counted towards the already generous 1,872 home can be used as a separate unit or maybe for in-laws.
This huge 7,487 sf lot was very well planned out. Every inch of space was put to use. There's a very cozy front porch looking out to a clean potential garden. Iron wrought automatic gate, for convenience and privacy. A fully paved concrete driveway that leads to huge uncovered parking that will fit at least 6 cars. Further back of the property, there's a private playground with a kid-friendly swing set.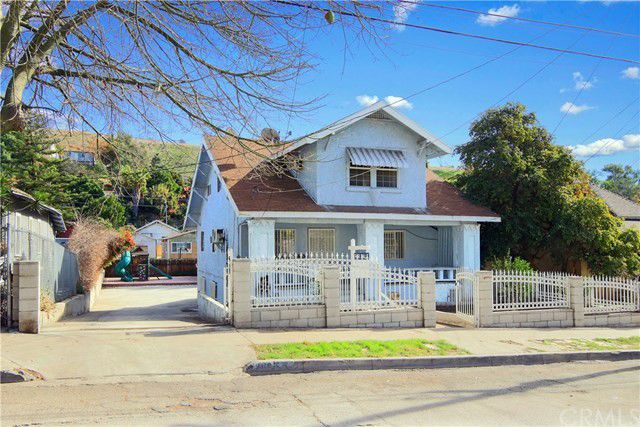 Last but not least, there's a covered wet bar patio with beautiful stone and granite counter, built-in stainless steel bbq grill, stainless steel sink, electrical, gas, water, and drain lines all ran here. There is a motorized mounted projector for your viewing pleasure while shooting pool. It even has colored LED lights under the bar for ambient mood lighting. Truly a must see!!! This house just keeps giving. You will not be disappointed!!!
CONTACT AGENT
Adam Bang